December 11, 2013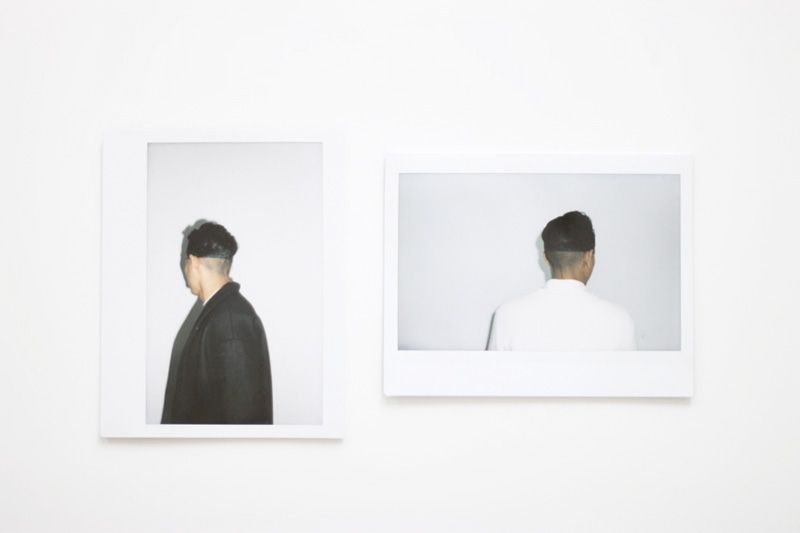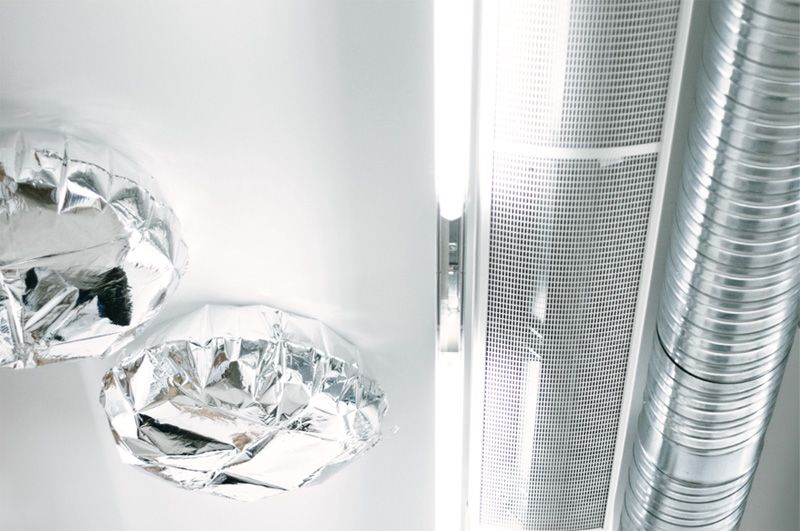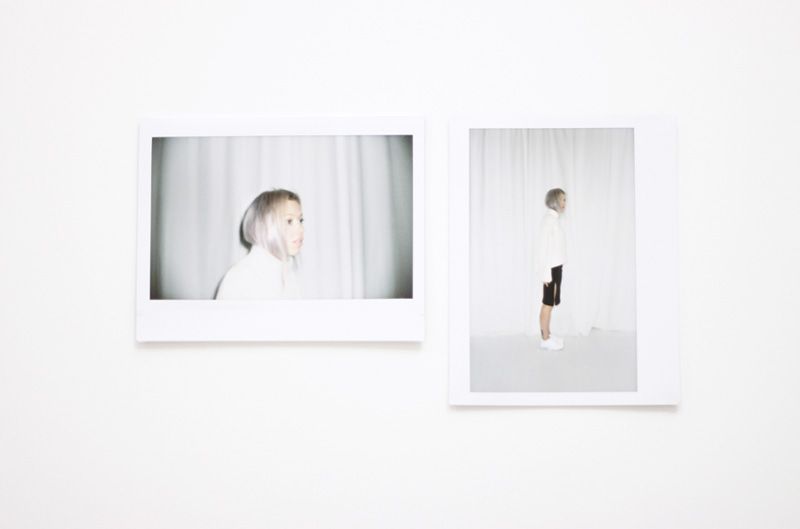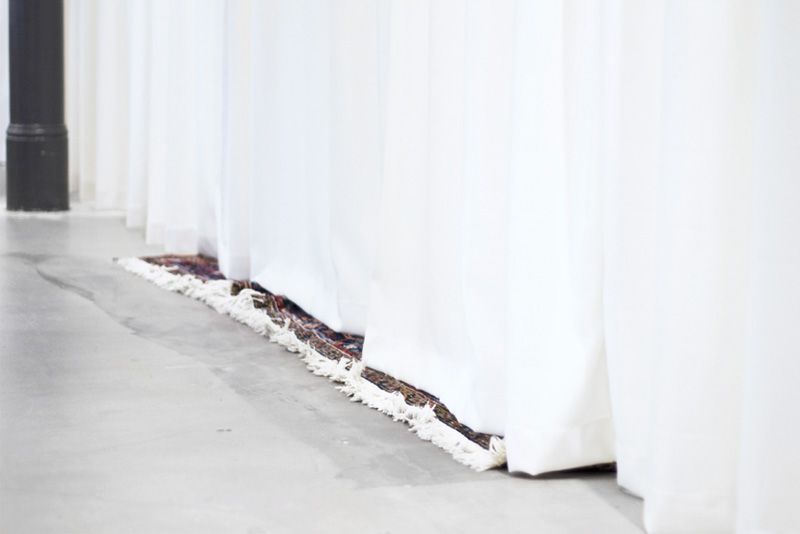 This specific mood and aesthetics of theirs is not set up by some stylist in an empty studio. The &Other Stories headquarters look exactly like their campaigns, shops and online store; the concrete floors throughout are recognizable from the uniform way they photograph their products and there are traces (in the form of silver balloons clinging to the ceiling) of photoshoots that took place in the office space. The headquarters consist of two large floors with desks and computers on the sides and all kinds of experimenting tables down the middle; on which tests with paint are being done, moodboards are arranged, new beauty products are being tested, and developing products are being displayed. There is literally creativity everywhere you look.
Last month Romeo and I were invited into the Stockholm ateliers to participate in their co-creatives project. Along with a group of other creatives from all different fields(DJ's, editors, artists, models, film makers), we were asked to dress ourselves with their clothes and document it with a polaroid camera. The end product is a bunch of raw images; unedited, hard to plan, hard to do over; just reflections of reality with all its imperfections.
Though the company is part of the gigantic H&M group, what impressed me most was their autonomous way of working, how they created their own little world and that there is a group of genuinely cool people behind it all. Thank you &Other Stories for having us, you know we had a lot of fun shooting these polaroids.