January 6, 2013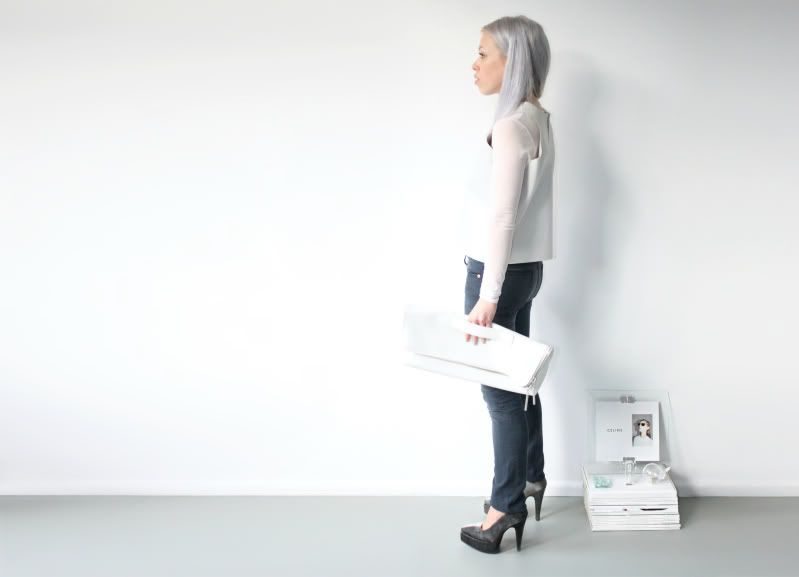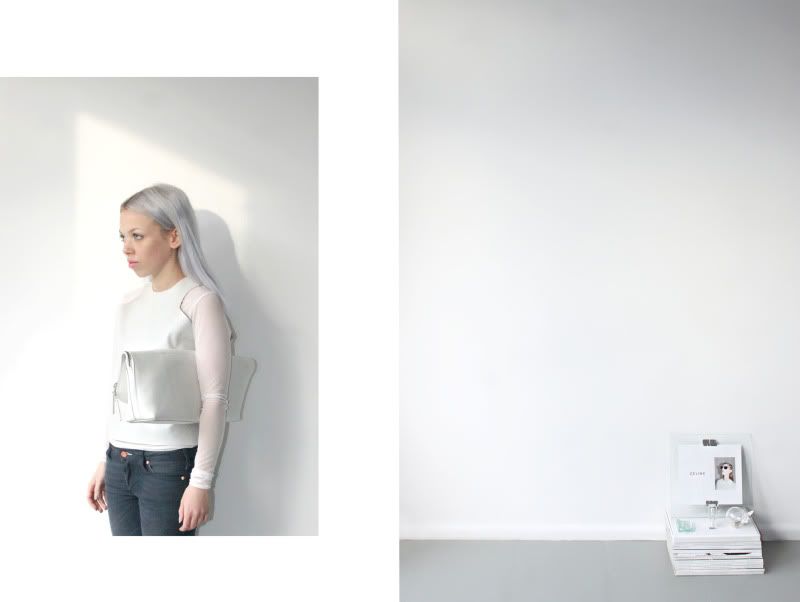 leather top: DIY
mesh dress worn as top: American Apparel
jeans: Acne
(kex)
bag: 3.1 Phillip Lim
two toned heels: DIY/vintage
Been thinking about what words to put underneath this outfit post for half an hour.
'What I wore today' seems so unimportant. There's not much else to do than to state the obvious; keeping it simple on Sunday with a garment that I very very rarely wear; jeans.
Hope everyone had a fantastic weekend! I can't wait to start next week!