November 12, 2014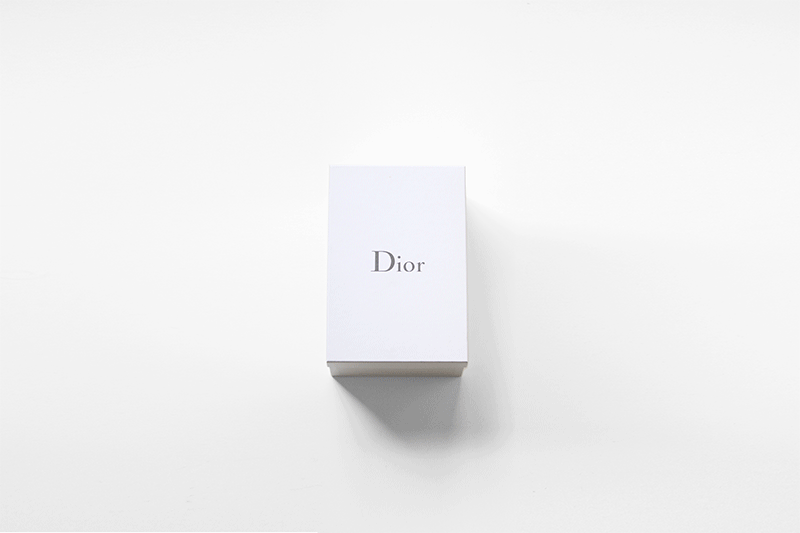 Fusion Sneakers: ℅
Dior
images by me
Dear mr. Raf Simons,
Here is a love note; I worship your modern, futuristic approach, the radical design decisions that you make and the clean and minimalist elements in your collections.
The way you take references and put them in your own context, I know you come from another planet.
I am elated every time I put on the fusion sneakers and imagine taking a trip to your universe.
I've been envious of the boys around me in their Raf Simons x Adidas sneaker, check back tomorrow if you're curious how I wear these babies by the hands of Raf.