November 17, 2013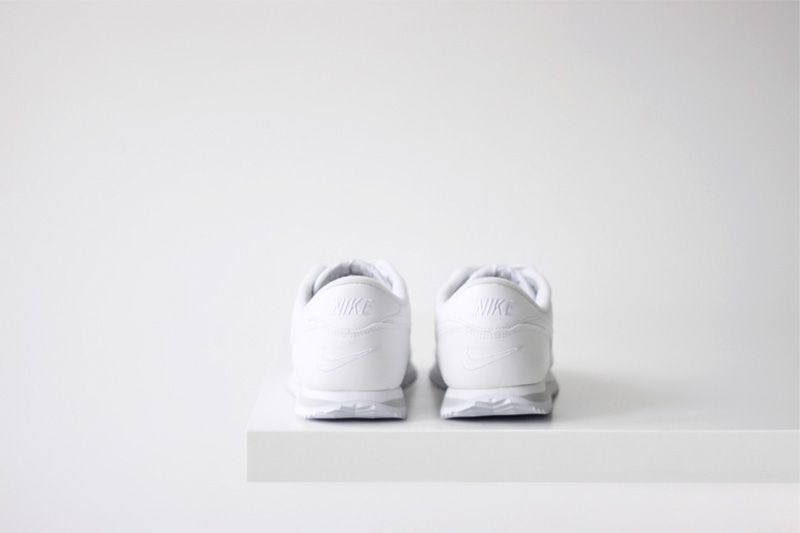 All you nineties kids must remember these. It took me a while to track down a pair in my size on the internet, as no shoe store seems to carry these anymore. When I first put them on and looked down to my feet I got overwhelmed with a deja vu taking me back to 1999. Which was the last time I wore this exact pair, they were my favorite sneakers. I remember wearing them every single day and when they started to fall apart I got my mom to buy me the exact same pair (though with a shiny silver swoosh this time).
About the MMM give away/
Thank you all for leaving such supportive and appreciative messages. I read every single one of them. I can still not wrap my head around how many comments were left. Blogging usually only consists of me and my computer and it is so nice to hear from all of you guys on the other side of the screen. It has become a bit emotionally tough to choose only one person to send it to, as so many of you want and deserve it so badly; specially the hard working students on a low budget or the people who live somewhere where Margiela is not available.