September 2, 2013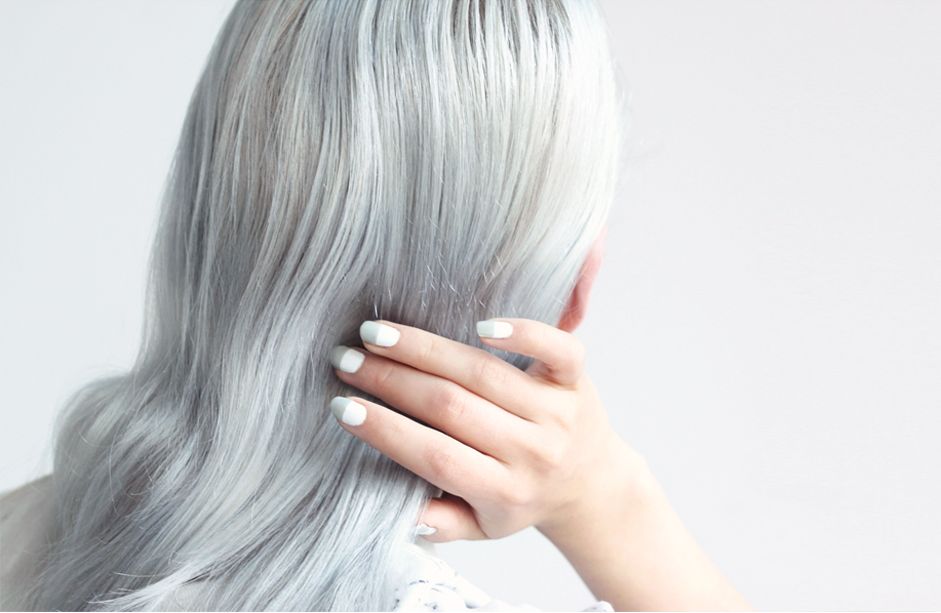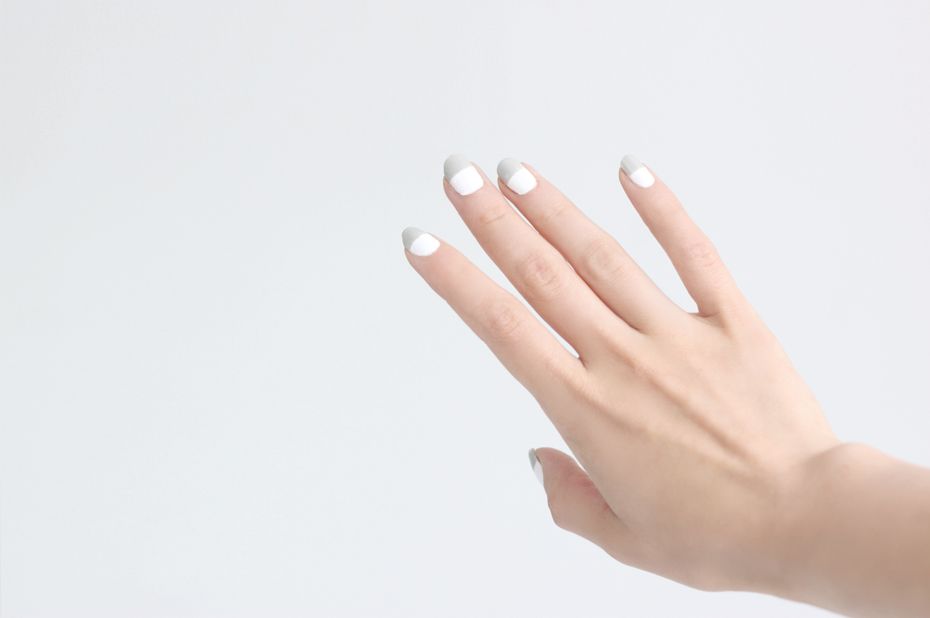 Thought I'd give the two toned, half arsed half and half, or how I like to call them; 50/50 nails a try. I love how it still gives a bit of an idea that the tips of your nails are painted (which I usually find too girly), but in a more simplified, radical and less 'pretty' way. I used my favorite (non-)colors; light grey and white and instead of a glossy topcoat, I chose for matte.
// Start off with the lightest color as a base, in this case white, and paint your entire nail with it.
// Let it dry completely, to be sure give it an extra 10 minutes, else the tape will rip off your fresh polish.
// Cover one nail at the time with scotch tape, paint it and peel off the tape right away to get a straight line.
// Finally add a layer of topcoat.